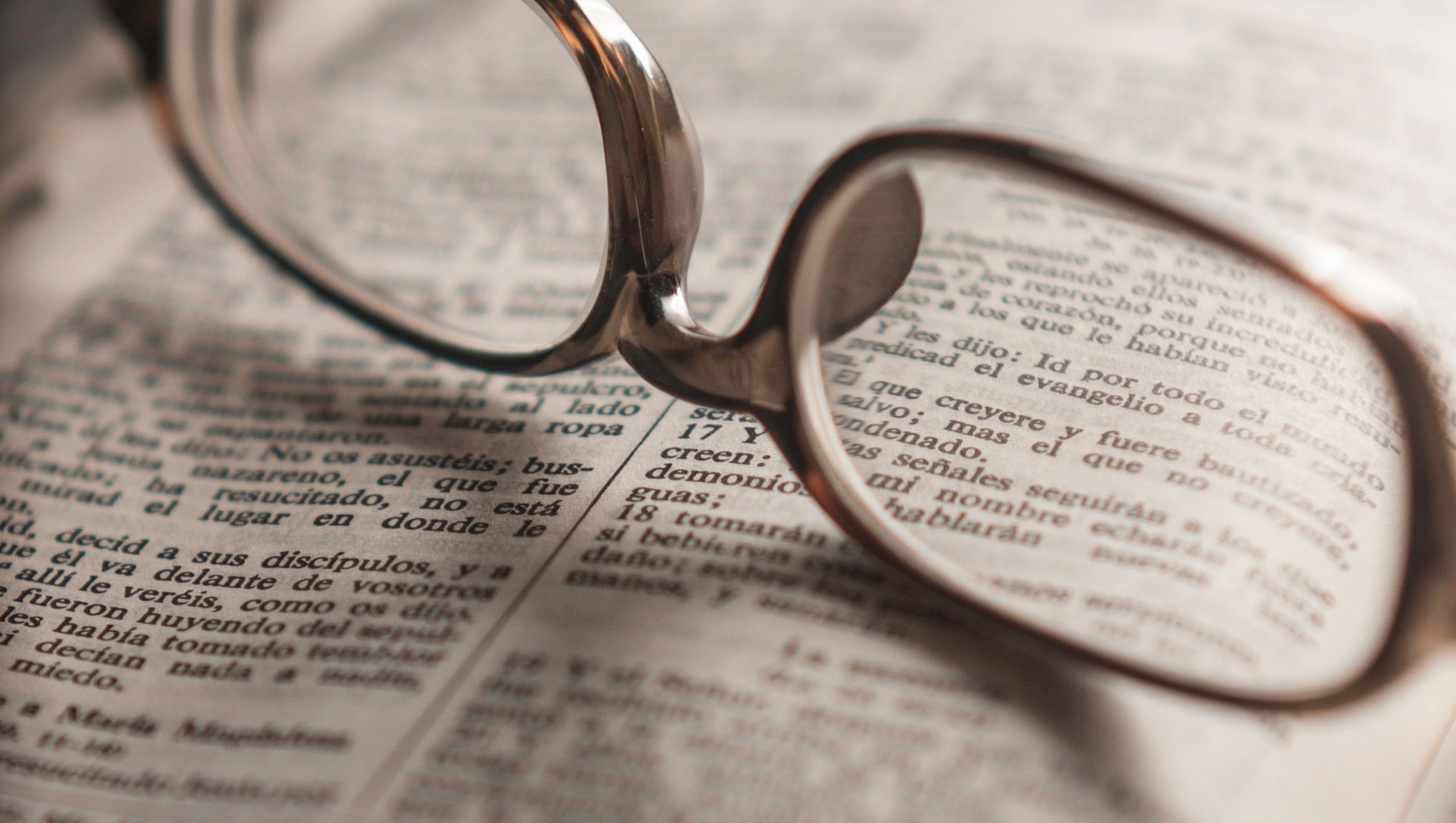 Translation
---
I provide professional, targeted, industry-specific translations from Italian into English, French into English and Spanish into English, crafted by a human translator with more than 12 years of experience.
As a certified, qualified translator I can provide the right text for you to suit your business needs.
Whether you need creative, marketing/website content to be translated to reach new and existing customers or an annual report/technical manual for users and maintenance operators, I will produce a fluent translation that reads as if it was originally written in English.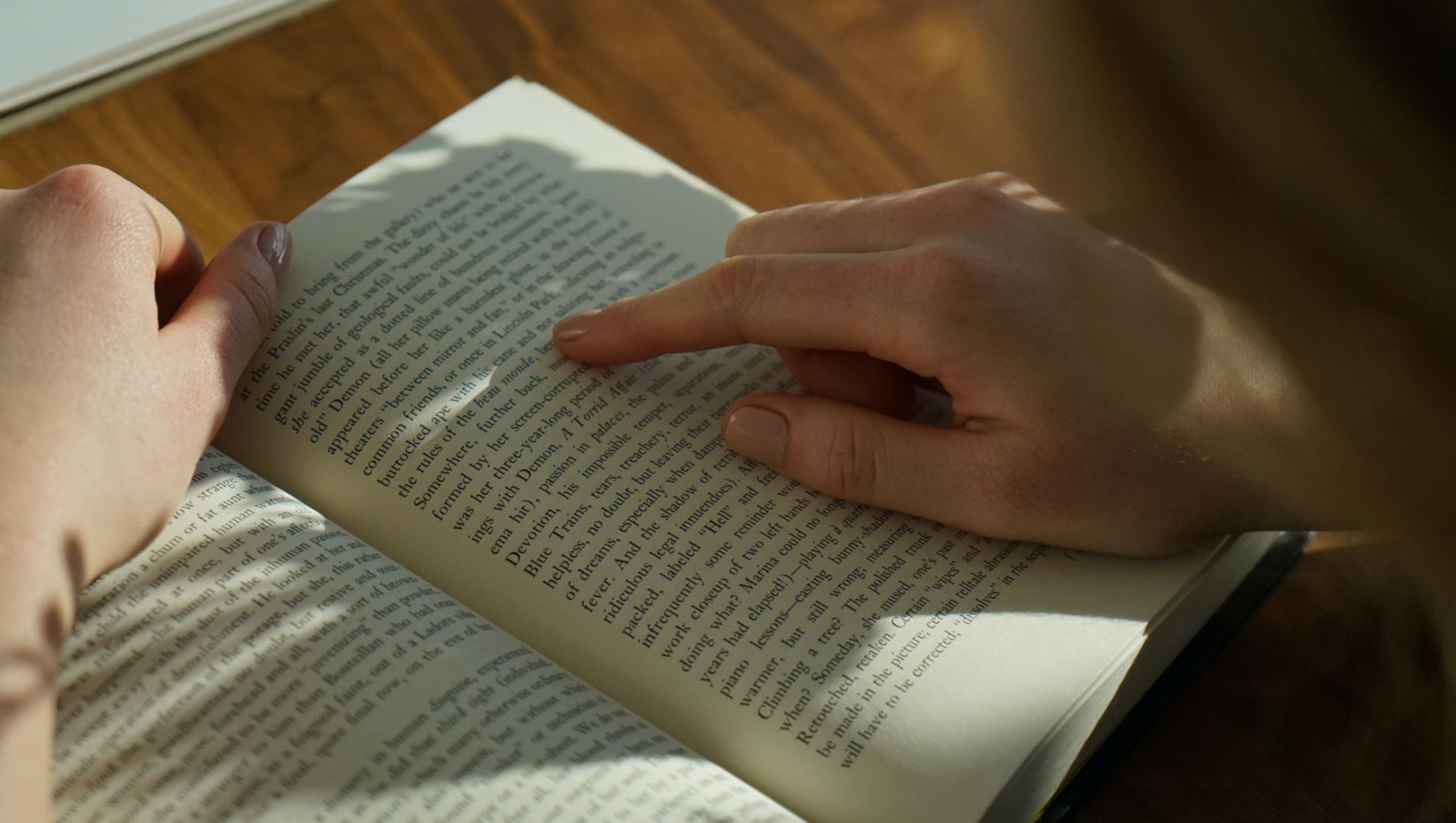 Proofreading
---
I also have extensive experience of proofreading and editing other translators' work. This means I can provide a professional proofreading service.
So if you have a high level of English and would like your text proofread by a native English speaker who also knows your mother tongue and the cultural, historic and political nuances of your country, contact me today for a quote.
Or, if you simply want a translation you have received from another provider to be proofread by a professional who knows the correct terminology, tone and style to use as well as the source language, I can provide this service for you.
Transcreation
---
Stay ahead of the game among your competitors with posts and articles written for you that generate engagement and cross-platform sharing. Free up more time to focus on other aspects of your business by outsourcing your social media to a professional copywriter.